Our Support & Design Team Can:

Our Support & Design Team Can:

We'll Quote You a Fair Price,

We'll Quote You a Fair Price,

Lower priced Website Maintenance Plans and better values for our services than our competitors!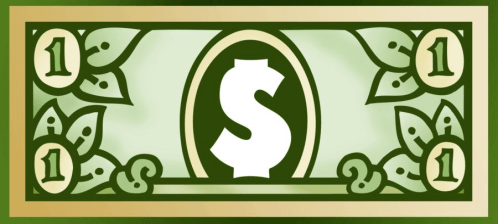 Experience:
For over 25 years, we've been providing website design, monthly website maintenance packages, logo & graphic design and website hosting services. Our commitment to providing fast, friendly and knowledgeable service and support remains the same.
Services:
We offer the services listed below at a discount compared to many of our competitors. And being a somewhat smaller web services shop, we won't make you wait like some of our larger competitors do. You don't have to sacrifice quality to receive better discounts. Our services are available to all US customers coast-to-coast! Inquire about private contract work.
Our services are guaranteed to meet with your satisfaction and in most cases, exceed your expectations. For a free consultation and/or a custom quote for services, contact us today to discuss how we can offer you discounts on the services you need. Ask about our — Per Incident Website Support for just $69.95!
VERIFIED CLIENT TESTIMONIALS
Great resource. NetMonkeys builds an excellent website and is a great resource for all things website related.
Amy C., Pinnacle Benefits Consulting Group
Attentive and responsive. NetMonkeys designed and hosts my office's site. After discussing our wants and needs, they presented options and a comprehensive plan, and brought it to fruition promptly. I have no hesitation in highly recommending their services.
Nic C., Wingfield & Corry P.A.
Very Good Company. I have been using the NetMonkeys team for over ten years now. They perform their work on time with quality. I have had very little problems with anything they have done for me. The few times something needed to be fixed they responded quickly. I would suggest you use this company. You will not be unhappy you did.
Keith C., Component Sourcing Group
Great Job! Very efficient. Had our site built out and live within days. We are very satisfied.
Victor W., Pinnacle Consulting Group