Lower priced Website Maintenance Plans and better values for our services than our competitors!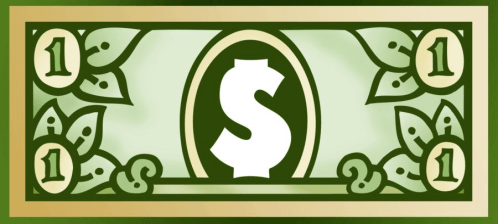 Experience:
For over 25 years, we've been providing website design, monthly website maintenance packages, logo & graphic design and website hosting services. Our commitment to providing fast, friendly and knowledgeable service and support remains the same.
Services:
We offer the services listed below at a discount compared to many of our competitors. And being a somewhat smaller web services shop, we won't make you wait like some of our larger competitors do. You don't have to sacrifice quality to receive better discounts. Our services are available to all US customers coast-to-coast!
Our services are guaranteed to meet with your satisfaction and in most cases, exceed your expectations. For a free consultation and/or a custom quote for services, contact us today to discuss how we can offer you discounts on the services you need. Ask about our — Per Incident Website Support for just $59.95!