Mobile Friendly Design
It's been just over two years since our last site redesign, now this one's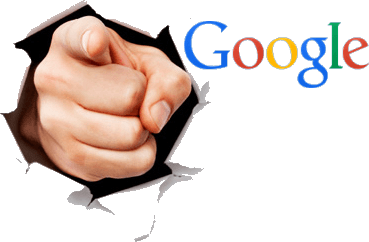 complete. Google sent email to millions of webmasters stating they better get their sites "mobile friendly", or get penalized in the search rankings. Ouch!
Here's a direct Google quote – "Starting April 21, we will be expanding our use of mobile-friendliness as a ranking signal. This change will affect mobile searches in all languages worldwide and will have a significant impact in our search results. Consequently, users will find it easier to get relevant, high quality search results that are optimized for their devices."
We listened, so here is our new mobile friendly site design. Enjoy!