Per Incident Website Support
Have a website problem that needs a quick fix? But don't need a maintenance plan?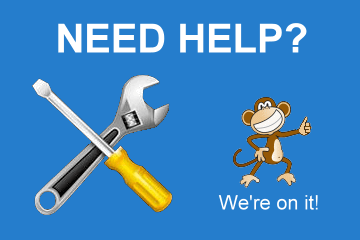 Get in contact with us, tell us what you need done and we'll tell you if it qualifies for our per incident website support fee. It's that simple!
Some examples of minor web support needed are:
• Consulting
• CSS Problem
• Plugin Install
• Theme Install
• HTML links fixed
• eCommerce Support, etc.
We can also provide support for more technically challenging problems, please inquire.
Don't take your problem to one of the cheaper, untrustworthy, websites that allow people from all over the world to join — which may not have the best intentions… Or that are unqualified, or because of a language barrier, can't fully understand what you need fixed quickly.
Ask us how we know that…
Trust:
When you trust the support and security of your website to anyone, you have certain expectations… Some things to consider are: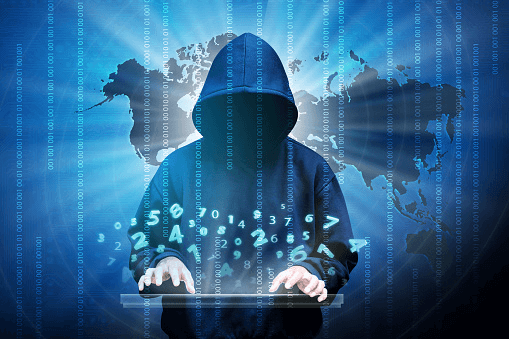 • Is the support team US based?
• Why do you feel you can trust them?
• Can anything about them be verified?
• Are they just trying to gain access to your website?
• Are they actually qualified to fix your website problem?
• What if you make a bad choice?
• What happens to your website?
Experience:
Consider using us as your support company. We are a US based company and we all speak English as our first language. We also have been providing website support for over 25 years. And our owner is an Army Veteran that held a secret clearance for his last six years on active duty. So we take the safeguarding of your sensitive information seriously. You can trust us! No complaints in over 25 years.
Each and every customer's support request is reviewed to ensure the issue is resolved. Or your MONEY BACK!
Try and get that kind of customer service, satisfaction and peace of mind from some of the websites that you can get cheap support from. Contact us today to discuss your website support and we'll see you are taken care of in a professional manner and that your problems are fixed quickly!
You can order our Per Incident Website Support by clicking the NetMonkey.