Web Maintenance
Larger companies understand the importance of regular web maintenance, backups and security. Many smaller companies do not. It's important that regular web maintenance, backups and security measures are in place to keep your site running smoothly for many sites.
Web Maintenance – Web Maintenance consists of many elements of some websites. For a WordPress website, it can be regular software plugin updates, theme updates and possibly product updates if you sell something online, etc.
Backups – Regular interval backups should be a part of (every) website.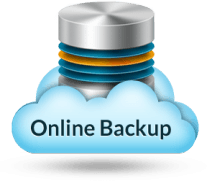 If a server hiccups, a software upgrade goes bad, or a hacker gets into your site and wreaks havoc, you (need) a solid backup to get back to where you were!
Security – Another consideration is your site's security measures. Every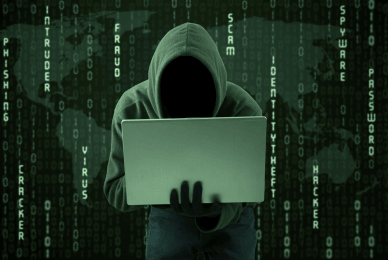 day, hackers cruise the web and their software scripts look for website vulnerabilities. If you're not prepared, you can fall victim to a hack, and it could cost you dearly in man hours and possibly revenue.
So maybe now you have a better idea of why monthly web maintenance is a good idea even for a smaller website. Monthly web maintenance costs vary per website based on each sites content and number of pages. Contact us today to discuss your monthly web maintenance needs for a specialized quote for your website.