NetMonkeys Web Design
How do you choose a web design shop? Pricing? Skills? Availability to start, and the ability to complete your design in a timely manner? If we just described your criteria, we should talk.
We've been designing business websites in Little Rock for the greater central Arkansas area since 1996. We build websites that reflect your brand, display consistently across the browsers below, function correctly and make you look good!

DESIGN
All websites are designed as either:
(CMS) Content Management System websites in WordPress, or HTML5/CSS3 custom websites.
Websites are designed to be updated by you or us.
You own all of your code and design upon completion.
All websites are cross-browser compliant at completion.
All websites are coded to be responsive to adapt to all device sizes correctly.
FEATURES
Informational websites or e-commerce sites:
Informational sites provide a description of your company and or its products and services.
E-commerce sites are engineered to sell products and/or services.
All e-commerce sites are delivered (PCI) Payment Card Industry Compliant upon completion.
We can also assist you with all of your credit card processing needs.
SEO
Search Engine Optimization:
All websites are coded with basic search engine coding.
How a site ranks in the search engines is a function of ongoing tuning, or a marketing campaign.
We can assist all clients in their Internet Marketing efforts to gain better page ranking and Search Engine Optimization.
Many options are available, please contact us to discuss which options best suit your needs.
Are Mobile Apps or Video a requirement of your online marketing/branding web design needs?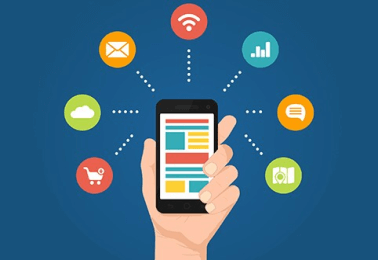 We can fulfill those needs also! Contact us today to discuss your web design and how to put the web to work for you!